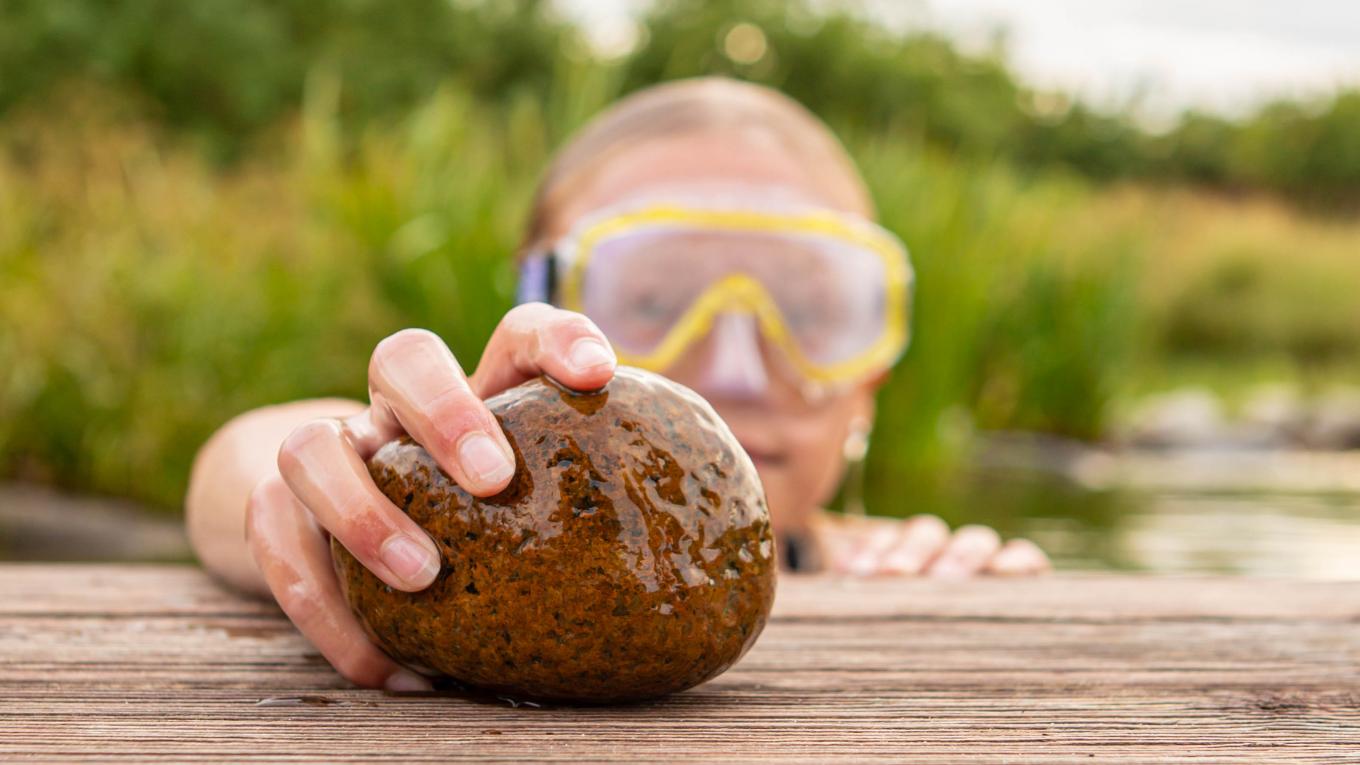 DCU-Camping
DCU-Camping Ålbæk Strand
Jerupvej 15
9982 Ålbæk
Denmark
+45 20 58 98 37
aalbaek@dcu.dk
Reception opening hours
Low season (19.03.21 to 26.06.21 and 22.08.21 to 24.10.21)
Monday-Thursday: 08.00-10.00 and 14.00-17.00
Friday: 08.00-10.00 and 14.00-19.00
Saturday: 08.00-12.00 and 14.00-19.00
Sunday: 08.00-12.00 and 14.00-16.00

High season (27.06.21 to 21.08.21)
Monday-Sunday: 08.00-21.00

Winter season (25.10.21 to 18.03.22)
Monday-Thursday: 09.00-11.00
Friday: 09.00-11.00 und 17.00-19.00
Saturday and Sunday: 09.00-11.00
Stay in the heart of nature, right on the water
At DCU-Camping Ålbæk Strand you can stay in the heart of nature, right by the water and close to charming Skagen. Here you can relax, be active and have lots of unique experiences.
Close to Skagen and North Jutland's attractions
DCU-Camping Ålbæk Strand benefits from a beautiful location at the top of Denmark, close to Skagen, Grenen, Råbjerg Mile, the Sand-Covered Church, Eagleworld, Hvide-Klit golf course, and much more. Just outside the door there are marked hiking trails, as well as a bike path that goes both north and south. If you're up for a scenic bike ride, it's only 20 km to Skagen – and if you enjoy getting up early, you can see the fishermen bringing in their catch at the harbour in Ålbæk. 
Child-friendly beach and clean natural swimming lake
DCU-Camping Ålbæk Strand is located right next to a child-friendly beach, and inside the campsite you will find Denmark's first natural swimming lake which is 200 sqm in size. The lake is free from chlorine and other chemicals and is divided into a children's section, a shallow section and a deep water section.
New playgrounds and lots of space
The children can also unwind with a game of table tennis, football or beach volleyball – unless they'd rather have fun on the bouncy castle or go wild in the lovely new playgrounds.
Rent a cabin
At DCU-Camping Ålbæk Strand you can rent cabins, including the new, fully equipped deluxe cabins with showers, toilets, dishwashers, TVs and much more.
Reviews
4.4 531 reviews on Google
Facilities
ø
Discount for DCU members
C
Fenced with bar and supervision
D
Facilities for disabled campers
F
Section for light campers
v
Shop - max distance 1 km
x
Restaurant - Max. distance 1 km
T
Electric point for caravans 220V
K
Electric point for hairdryer
p
Golf course - max distance 5 km
j
Angling - max. distance 5 km
I
Showers hot & cold water
J
Nursing room for babies
h
Bathing beach or lake - max. distance 5 km
d
Outdoor swim. pool (max 1 km)
k
Boat slip - max distance 1 km
P
Washing up hot/cold water
Q
Laundry - hot/cold water
S
Tumbler/drying room/drying closet
m
Rent a bike - max. distance 1 km
i
Windsurfing - max. distance 5 km
U
Emptying of motor caravan tanks
å
Environmentally friendly
Facilities
ø
Discount for DCU members
C
Fenced with bar and supervision
D
Facilities for disabled campers
F
Section for light campers
v
Shop - max distance 1 km
x
Restaurant - Max. distance 1 km
T
Electric point for caravans 220V
K
Electric point for hairdryer
p
Golf course - max distance 5 km
j
Angling - max. distance 5 km
I
Showers hot & cold water
J
Nursing room for babies
h
Bathing beach or lake - max. distance 5 km
d
Outdoor swim. pool (max 1 km)
k
Boat slip - max distance 1 km
P
Washing up hot/cold water
Q
Laundry - hot/cold water
S
Tumbler/drying room/drying closet
m
Rent a bike - max. distance 1 km
i
Windsurfing - max. distance 5 km
U
Emptying of motor caravan tanks
å
Environmentally friendly
Se de resterende 32 faciliteter >